Welcome To Travel IQ
We are delighted you have started your search for your dream holiday with us and we're sure you'll be blown away by the hundreds of holiday packages, cruises, flights and accommodation deals we have for you to choose from. So whether you're looking for a lazy beach holiday, a cruise package, a ski break or even a weekend away at a luxury game lodge, look no further because we can help. Simply browse and inquire and a Travel Professional will help make your dream holiday come true.
Flight Bookings
Looking for any flights ? We got you covered. We will find you the most convenient flight to suit your needs.
Boat Cruises
A cruise is the perfect holiday, a lot of activity, excitement and relaxation, it also provides the ultimate in convenience.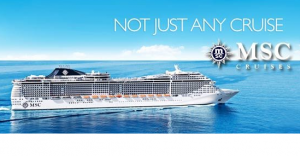 Organised Tours
Looking for a tour on your holiday. Let us do that for you. Our specialty is to provide quality tours.
Hotel Specials
We will find the best hotel at the best prices that will suit your pocket for your holiday accommodation.
Car Rentals
Shuttle services are available for a group of people or hire a car to drive yourself.
Travel Packages
At Travel iq we can combine your Flights, Accommodation, Car Rental and Tours all in one.